Products
SULPHUR DEEP BROWN GD 150%,SULPHUR BROWN 4
TECHNICAL DATA SHEET
TDS
Product Name: SULPHUR DDEP BROWN GD 150% (SULPHUR BROWN 4)
Code: - Countertype/Other name:
Sulphur Brown GD,Sulphur Brown GNL,Sulphur Dark Brown GD,Sulphur Dark Brown GR
Bengbu Yongyan Dyes & Chemicals Co. Ltd
Sulphur Dark Brown GD(Sinochem Liaoning Import & Export Corporation)
Color index: 53210 CAS No.: 1326-90-5 EINECS:
Molecular Formula: -
Molecular Weight: -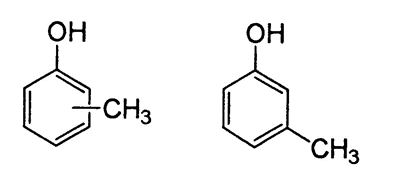 lecular structure:
Physical and Chemical properties:
Standard

Acid Resistance

Alkali Resistance

Light Fastness

Fulling

Persperation Fastness

Soaping

Moderate

Severe

ISO

4

3

3-4

4-5

4

3-4

Use: Used for silk, acrylic, tannin mordant dyeing cotton dyeing, also can be used for leather, paper, hemp and glue directly printing and dyeing, the discharge printing. Can also be used in oil and fat, paint color, also can be used in the preparation of color which used in ink.
Packing:25kg bags,carton,drums